oh man the getty posted hi res images of their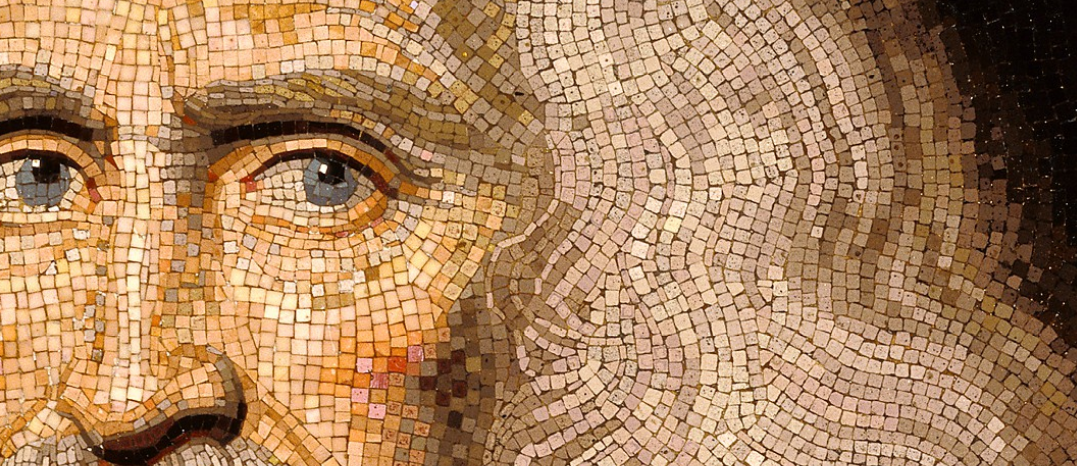 Oh man. The Getty posted hi-res images of their collection, free to use.  Here's one of my favorite pieces there, up close and beautiful.
It's tough to stop myself from falling into a download-frenzy.
Here's the official announcement, and here's a few other great pieces. The Getty is an absolute treasure, and it seems like every object they have is a masterpiece. I'm floored by it every time I visit.