robertogreco a few years ago when the media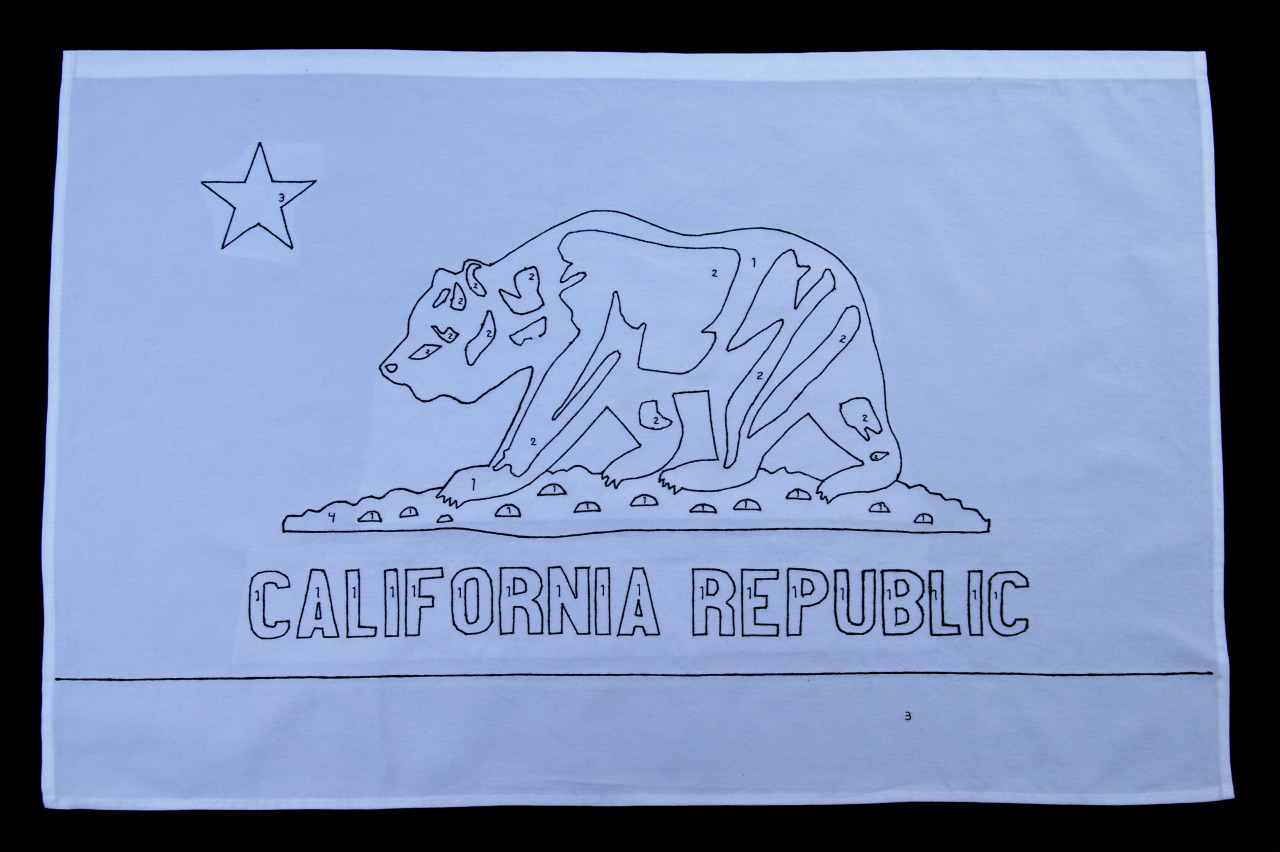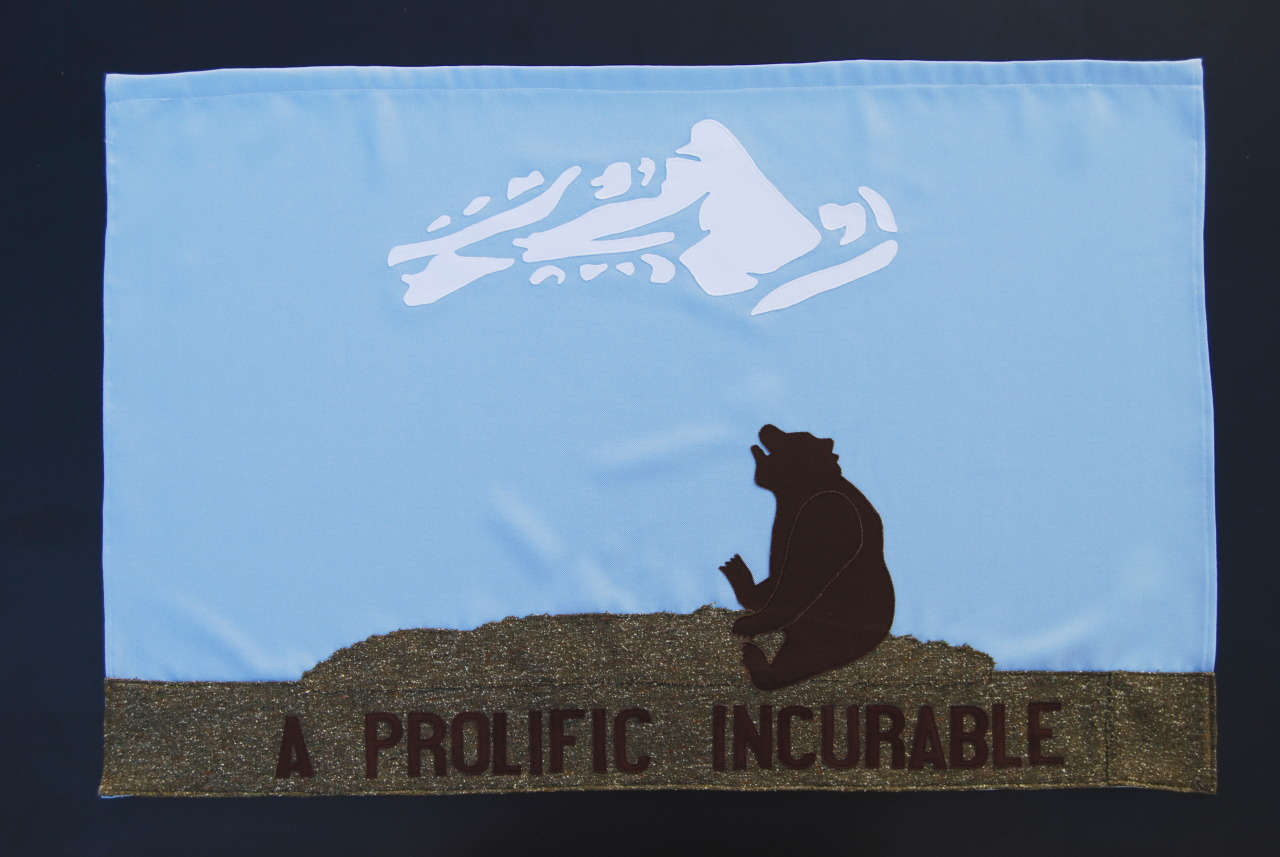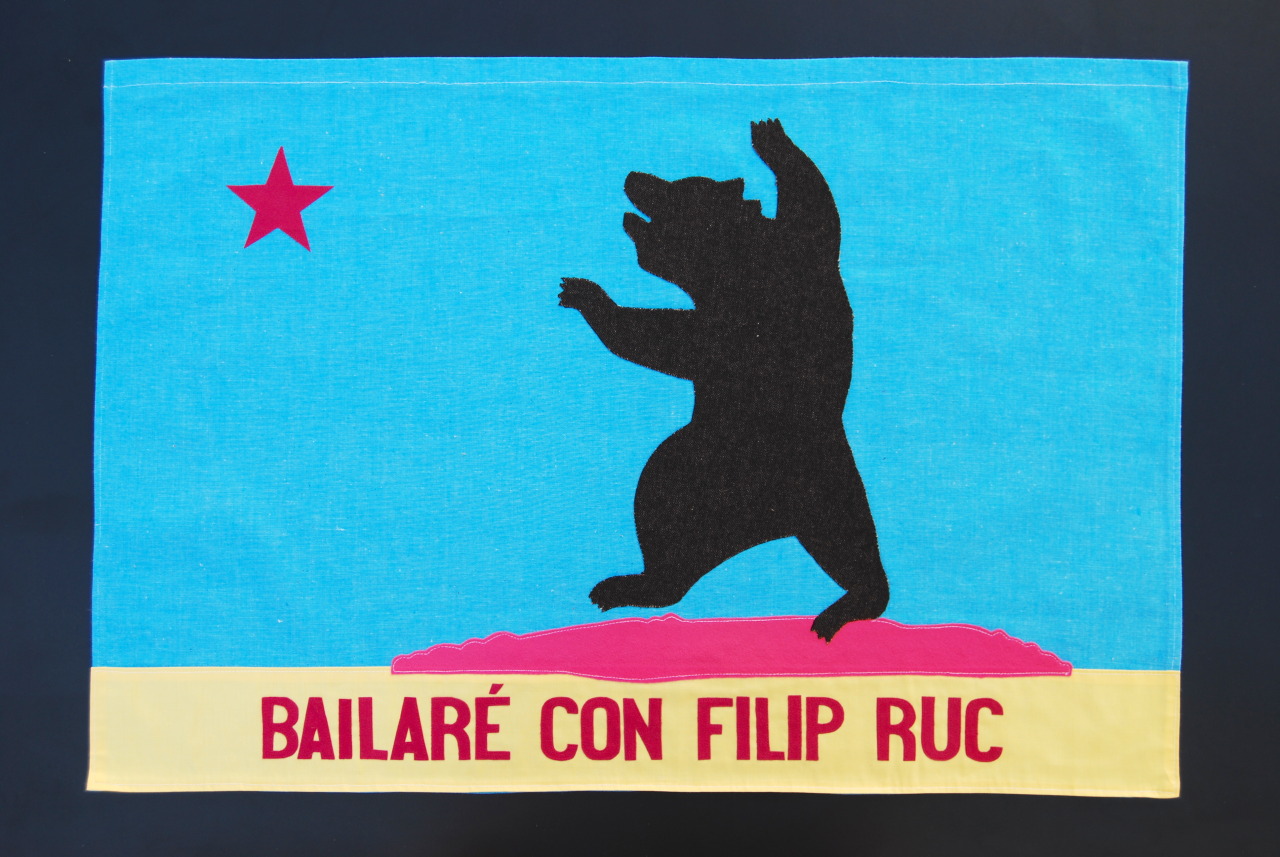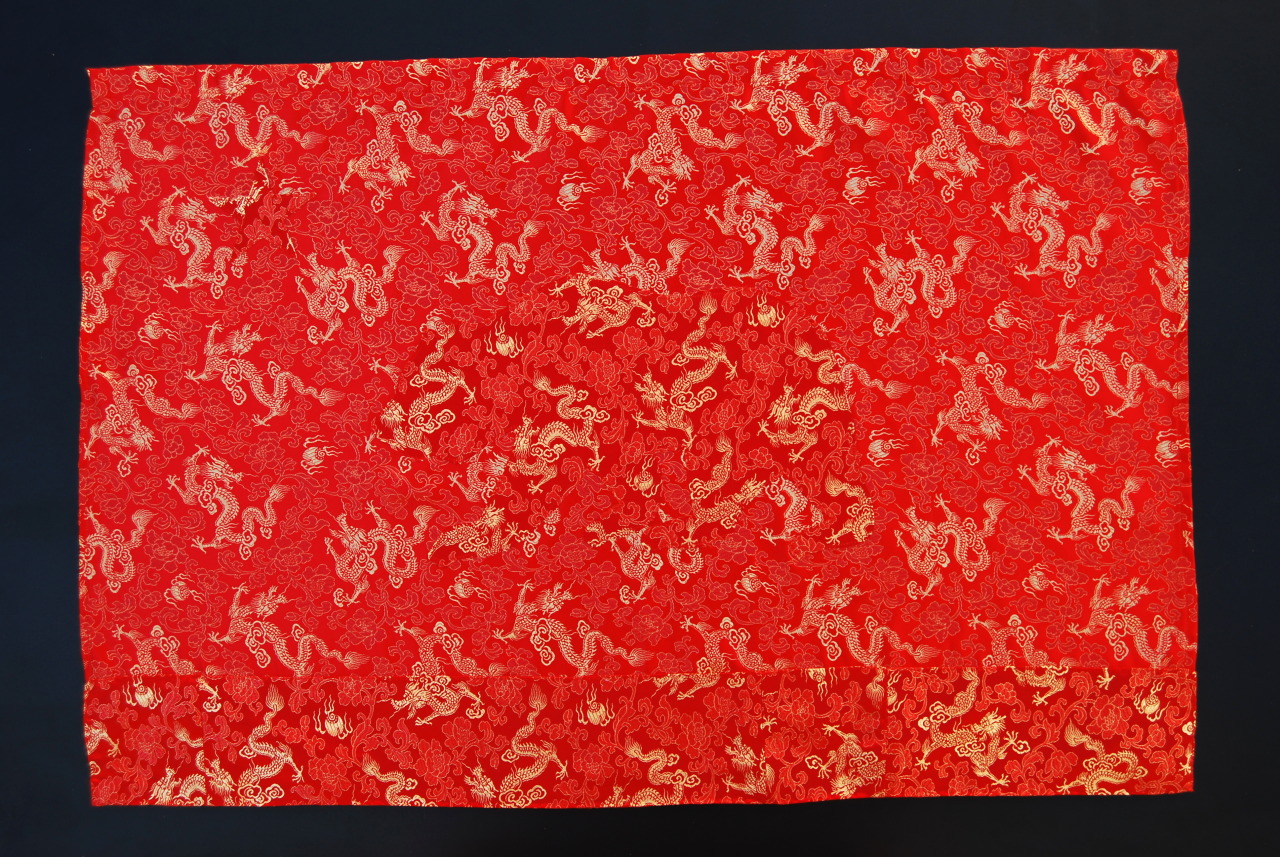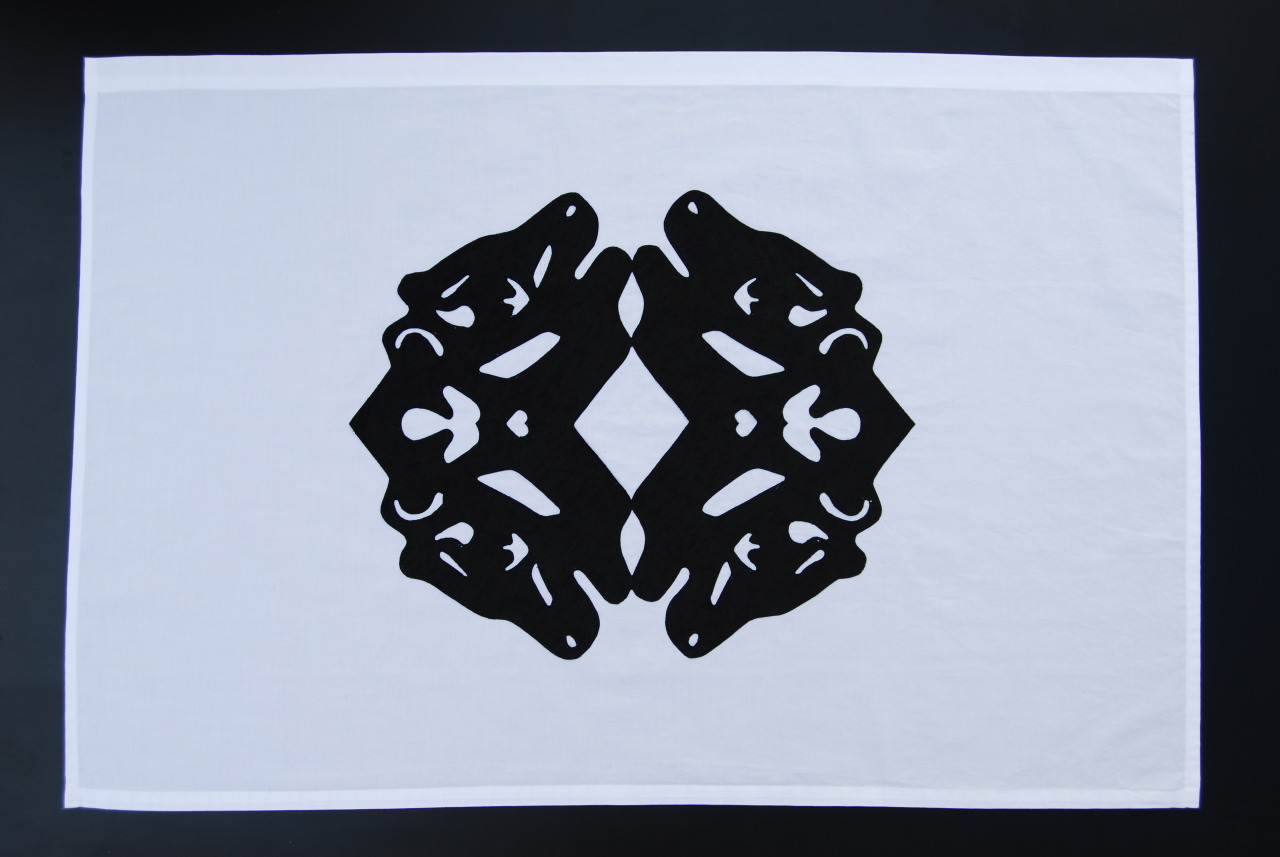 A few years ago, when the media was reporting about "the endangered state of California," we screen-printed some shirts with the bear from the flag of the state of California on them. The shirts were gray and the ink we used matched the color of the shirts making the bears intentionally difficult to see. We followed the shirts with a reproduction of the Bear Flag using a gray-blue fabric for each component and allowing the edges of each component to fray. It was a reminder that our state is always a blank slate and that as citizens we have a choice in what our state is and what it can and will be.

That flag led to a series of flags that do some or all of the following, but are still recognizable as the California flag:

rearrange or reposition the components (star, bear, ground, stripe)
recolor or retexture (through fabric choices) the components
resize or re-proportion the components overall or in relation to each other
remove components
use anagrams of CALIFORNIA REPUBLIC
reproduce another historic California flag

When we travel and when people visit us in our home, the flags are often shared and a conversation ensues about the diverse past, present, and imagined futures of our state. People play with the components of the flag and we inevitably create new flags as a result of their ideas. We call this project Californias, a conversation about our collective hopes and dreams for the place that we have called home for over twenty-two years. These are parallel Californias, Parallelifornias that coexist in time and space. They are not a call for splitting the state that we love for all its contrasts, its imperfections, and its beauty. It's exactly the opposite, an appreciation for our California, simultaneously one and infinite.

We have several more flags in the works and we're always on the lookout for ideas. If you would like to be part of this conversation, please contact us with your thoughts. Last year, Sophia and Enzo made a Scratch project that allows you to move around the components of the flag. It's not the same as sketching or playing with fabrics, but if you make something you like with it, please take a screenshot and share it with us.