this house for sale has the most incredible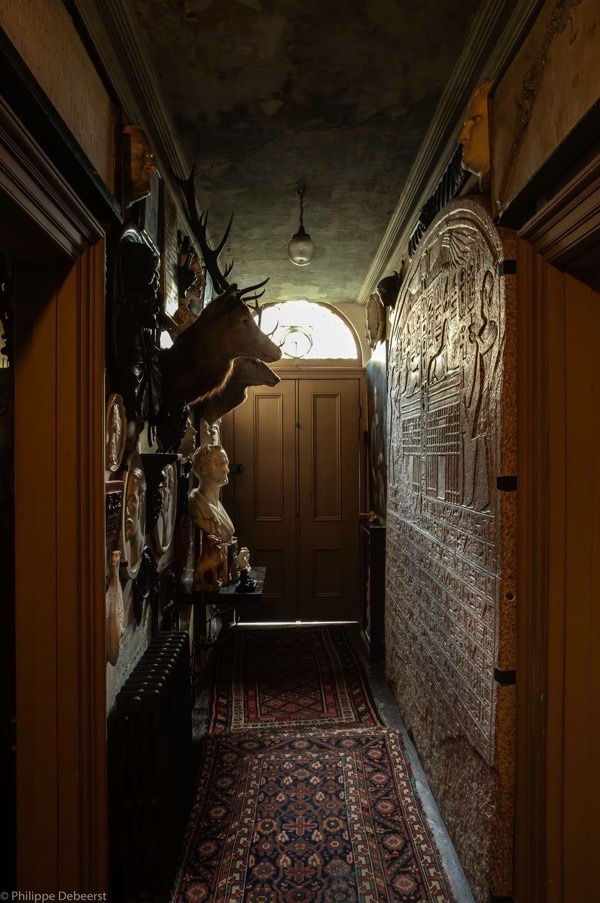 This house (for sale!) has the most incredible collection of sculpture and natural history objects. Absolutely worth checking out the photos. 
I'm slowly working to turn my library into this kind of situation. But I'll keep it confined to one room, rather than a 4500sf mansion.
Via messynessy!