Chicago
We went to Chicago again over Thanksgiving to visit Brad and Amy! I love this little tradition we've developed. We brought too many pies, and Brad and Amy made us a delicious dinner.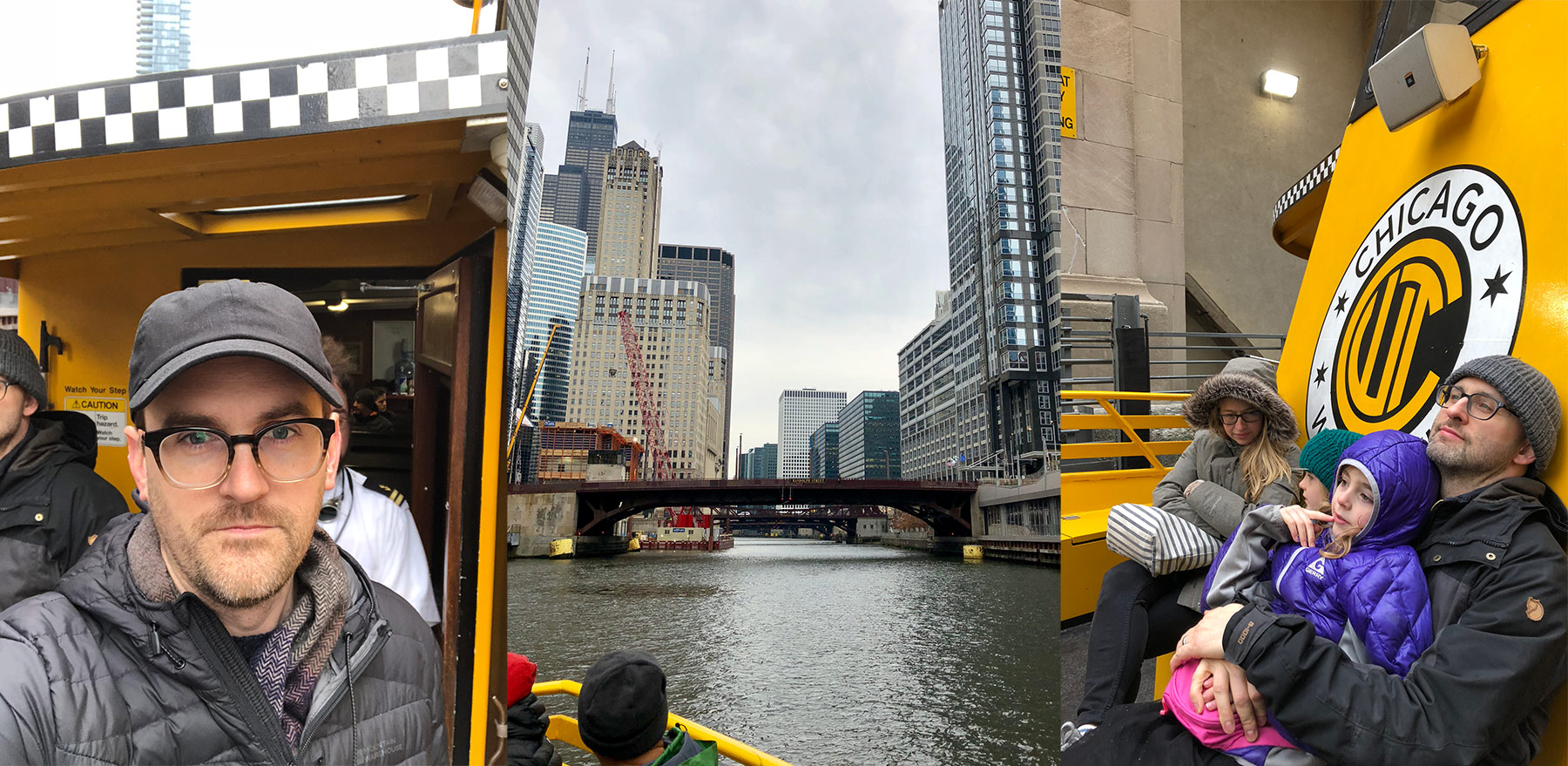 This year I made everybody go downtown and take the Water Taxi - I've never been on a boat in Chicago, and have wanted too - plus I thought the kids would dig it.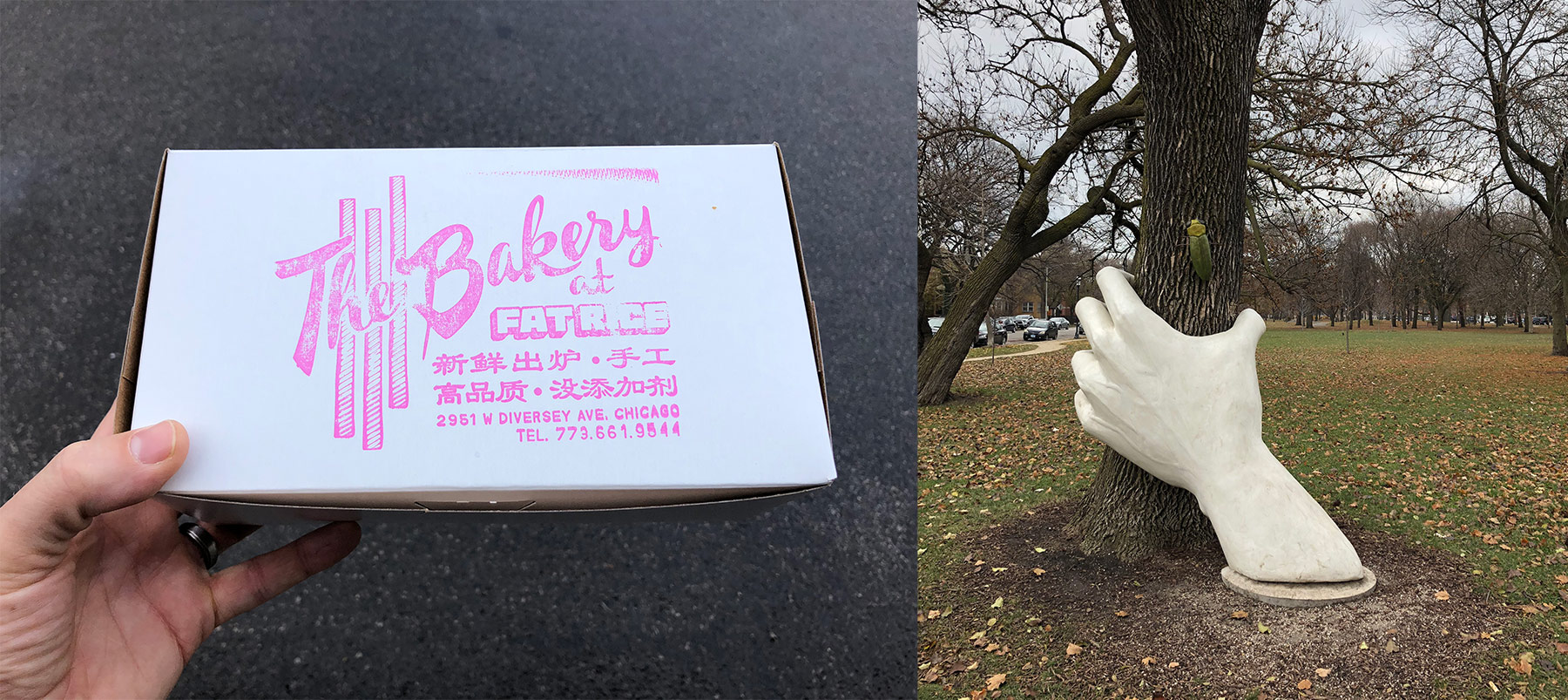 We also got to wander around Logan Square a lot - shopping, eating dellllicious egg tarts from Fat Rice, sampling coffee and beer. We went out for a birthday dinner to Parsons, and then watched other people play hipster shuffleboard. It was great!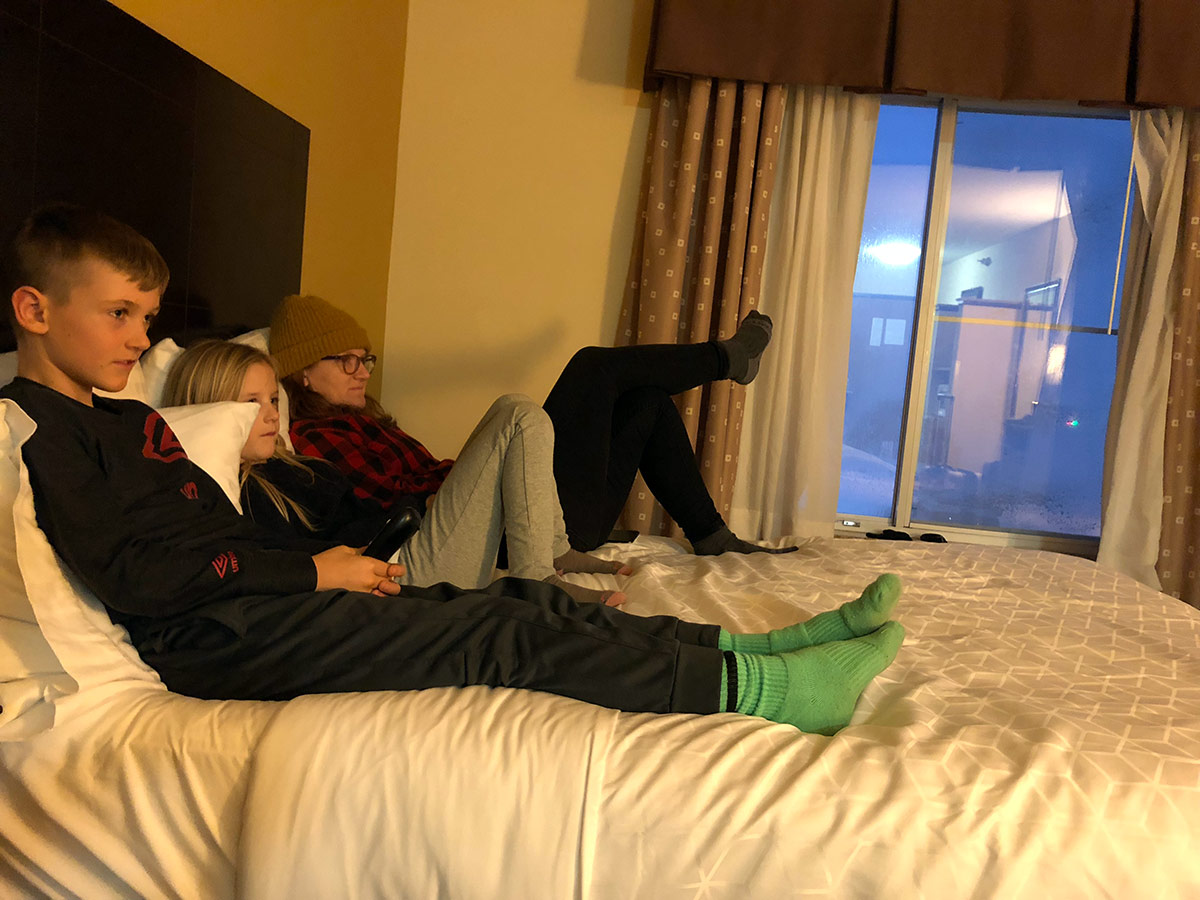 On the drive home, we ran into a blizzard! And had to stop for the night at a hotel in central Missouri. This was a fun, although we were all tired. It was also a weird realization: we can just… do this. We can afford a hotel, I can manage work stuff, it's just NOT a big deal. I realize how lucky this makes me!